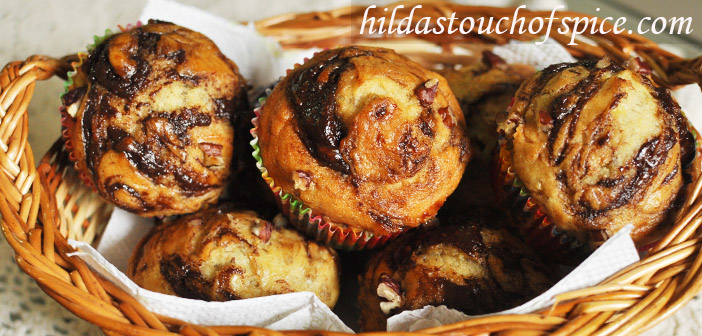 On the spur of the moment, my hubby took me on a long surprise drive. We were on our way to Mahabaleshwar but changed our mind when we visited the Mapro Garden. We ended up spending the entire day there. If you have been there then you will agree that it is so exciting and relaxing.
A visit to a guided tour of the Mapro factory is not only fun with family, friends especially kids in tow but an insight to the process of manufacturing and packaging of all their delicious products for distribution which is sold locally and exported too.
The enticing aroma of jams, jelly, syrups, cordials, cocktail and mocktail mixers, jelly sweets, etc. beckons you to a tasting session which further encourages you to buy several Mapro products. The added bonus is that you can enjoy the beautiful, colourful garden and lush green fields and farm where you can also purchase fresh, organic fruits and vegtables and enjoy delectable variety of ice cream, grilled sandwiches, pizzas and irresistible milk shakes. Mapro Garden is famous and very popular for their fresh strawberry and chocolate grilled sandwiches, pizza and super delicious strawberry ice cream and milk shakes.
We were lucky on that day to get to enjoy their strawberry festival with unlimited fresh strawberries to relish and so many special activities which were lined up to engage and treat their customers like royalty! 🙂 Besides, the beautiful Mapro Garden is a photographers' delight! Special care is taken to create spots where you can click awesome photographs and have a collection of memorable moments and memories to cherish. There are cute fruity soft toys on sale as souvenirs of time spent there or just for kids to cuddle and play with.
It is here that we picked an array of goodies and among them 2 jars of chocolate spread. I usually use Nutella in many of my sweet bakes and drinks. So this time I used the chocolate spread to bake these delicious Chocolate Swirl Banana Cupcakes and they were awesome. When they disappeared so quickly, I knew the chocolate spread was great!
We love bananas and chocolate just the way many do and this combination is truly made for each other. My hubby is a chocolate lover and my kids too love it. Such a novel way to put bananas to good use because we always purchase a huge bunch and who can resist chocolate?
So enjoy these lovely soft and moist Chocolate Banana Swirl Cupcakes! First, feast with your eyes on the swirls and then treat yourself to these gorgeous cupcakes with a cup of tea / coffee at breakfast or snack on them whenever you feel hungry with a glass of milk or your favorite milk shake if you please. 🙂 Here is the recipe to a child's delight and treat to all irrespective of age!…
Ingredients:
2 cups Maida / All Purpose Flour
1 tsp Baking Powder
1 tsp Baking Soda
½ tsp Salt
4 over ripe Bananas; mashed
¼ cup Caster Sugar or to taste
1 Egg
¼ cup Vegetable Oil
2 tsp Vanilla Essence or Extract
½ cup Pecans (coarsely chopped) or Walnuts
Chocolate Spread (½ tsp to 1 tsp per muffin for the swirl)
Procedure:
 Preheat oven to 180C. Line muffin tray with cupcake liners.
In a bowl, whisk flour, baking powder, baking soda and salt to combine well. Set aside.
In a large bowl, whisk the bananas, sugar, egg, oil and vanilla.
Sift flour, baking powder, baking soda and salt. Gradually, fold in the sifted dry ingredients into the wet ingredients until well combined and then add the pecans. Be gentle; do not overbeat.
Fill cupcake liners ¾ full with prepared batter.
Top each cupcake with 1 teaspoon chocolate spread and swirl it into the batter with a toothpick or wooden skewer.
Bake the swirled cupcakes for 15 minutes or until a toothpick inserted in the centre comes out clean.
Serve warm or store cooled cupcakes in an airtight container in the fridge until ready to serve.
Warm up the cupcakes before serving or eating.