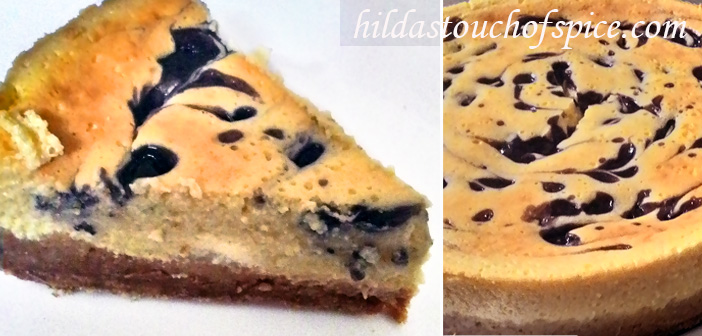 Yay! Today is the 5th Birthday of my blog. How the time has flown!! Each time I post our favorites, it feels like my very first post. :D. It is good to feel the way I do to keep the adrenalin flowing and the burning desire to bring to you all that you look forward to from me and more.
With gratitude in my heart as always, I am ever grateful to my family for their love, support and their interest in my journey of food blogging. They are my sounding board and their love for good food drives me to do what I do with renewed enthusiasm… each time… every time… J
I have had my ups and downs in this thrilling journey and have gone through a roller coaster ride due to my health. It is all due to the love of the almighty and under HIS care that I have bounced back and share all the food that we truly love.
On completion of 5 glorious years of food blogging; you my dear visitors and friends have been an integral part of this enormous success. Thank you very much and word of thanks is just not enough to express all that I feel in my heart. It is your love, support and blessings that continues to drive me to actively blog.
Celebrations for us is incomplete without a cake and I am sure you will agree with me. So come let's celebrate together with this delicious and one of my favorites… the very gorgeous… Baked Blueberry Swirl Cheesecake.
We all know that fresh blueberries are not available in India and I have not yet seen fresh ones in Pune. If you do, please let me know. I have used dry blueberries and blueberry crush for this cheesecake. It turned out really well and made it a celebratory cake for my 5th Blog Anniversary.
It is a pleasure to share all the lovely food that excites me; especially all the Goan food that we relish each day and with enthusiasm look forward to share many more. Even though we love all cuisines and I keep posting them; Goan Cuisine tops the list for us. How many of my Goan recipes have you tried till date? Do continue to visit and try out if you haven't as yet. My journey of food blogging has just begun… it again feels like the first post! 🙂
Ingredients:
175 gm Digestive Biscuits; crushed to a fine powder
75 gm Butter; melted
175 gm dried Blueberries or fresh Blueberries
450 gm Cream Cheese
150 gm Caster Sugar
4 Eggs; lightly beaten
1 tsp Vanilla Essence / Extract
Blueberry Crush
Procedure:
Butter the sides and base of an 8-inch round spring form pan and wrap the pan in foil.
Soak dry blueberries in lukewarm water to plump up.
Mix crushed biscuits with melted butter and press down firmly and evenly on the base of the baking pan.
Distribute the plumped up blueberries evenly on the firm biscuit base.
Meanwhile, beat together the cream cheese, sugar, eggs and vanilla until smooth and creamy.
Pour the batter over the top of the berries.
Drizzle some blueberry crush with a teaspoon on top of the batter at intervals and swirl designs with a toothpick or a skewer.
Bake in a pre-heated oven at 180C for 40 minutes or until pale golden and a little wobbly when you gently shake the pan.
Turn off the oven and leave the door ajar for about 20 minutes.
Remove and cool the cheesecake in the pan for about 10 minutes; then run a knife around the edges to loosen it.
Release the clamp of the spring form pan to loosen completely.
Carefully transfer the cheesecake onto a serving platter with or without the base of the spring form pan.
Cool completely before transferring to the fridge.
Chill for 4 hours or preferably overnight.
Serve sliced into wedges topped with blueberry crush.